National > Scottish Statutory Instruments (SCO)
Forestry and Land Management (Scotland) Act 2018 (Consequential Amendments) Regulations SSI 2019/125
These Regulations came into force 1 April 2019 and apply to Scotland only.
They make changes to primary legislation that are necessary as a result of the Forestry and Land Management (Scotland) Act 2018.
Revocations and amendments
These Regulations make amendments to the:
Agriculture Act 1967;
Agriculture Act 1986;
Tribunals and Inquiries Act 1992;
Criminal Procedure (Consequential Provisions) (Scotland) Act 1995;
Town and Country Planning (Scotland) Act 1997;
Sorry, you'll have to log in to your Cedrec account or take a trial to see more.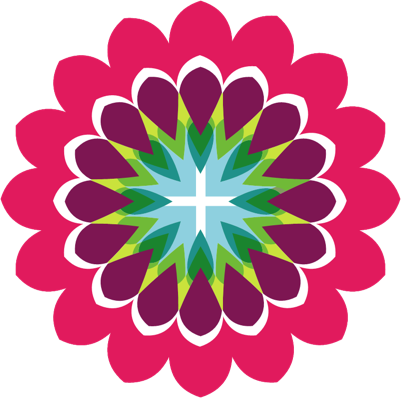 Environment Subscription ✔
For Scotland