National > Statutory Instruments (UK)
REACH Enforcement Regulations SI 2008/2852
Applies to:
England
>
Northern Ireland
>
Scotland
>
Wales
Updated: 10 March 2021
These Regulations came into force on 1 December 2008 and apply to England, Scotland, Wales and Northern Ireland.
They create an enforcement regime for Regulation (EC) 1907/2006, on the Registration, Evaluation, Authorisation and Restriction of Chemicals (REACH). REACH came into force on 1 June 2007 and will be brought into force in stages up to 1 June 2018. Each EU Member State has a responsibility for the enforcement of REACH in their country.Arrangements for this must be in place and the Commission notified by 1 December 2008.
Legislative background
These Regulations are being made to fulfil...
Sorry, you'll have to log in to your Cedrec account or take a trial to see more.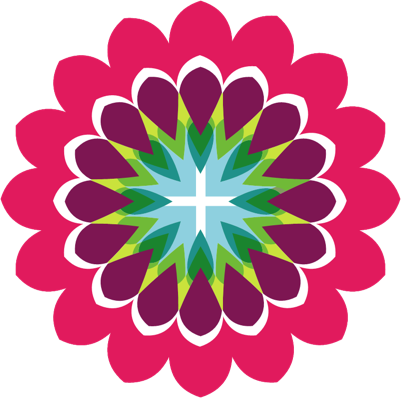 Environment Subscription ✔
For England, Scotland, Wales, Northern Ireland
Safety Subscription ✔
For England, Scotland, Wales, Northern Ireland