National > Northern Ireland Orders (NI)
Health and Safety at Work (Northern Ireland) Order SI 1978/1039
Applies to:
Northern Ireland
Updated: 03 August 2018
The Order sets out the basic framework for the protection of the health and safety of workers. It creates the Health and Safety Executive for Northern Ireland (HSE NI) and the Employment Medical Advisory Service (EMAS) and outlines the basic duties with regard to health and safety and means of enforcement.
Part 1 sets out the definitions of terms used in the Order.
Part 2 is the most important part of the Order and deals with the following:
Sorry, you'll have to log in to your Cedrec account or take a trial to see more.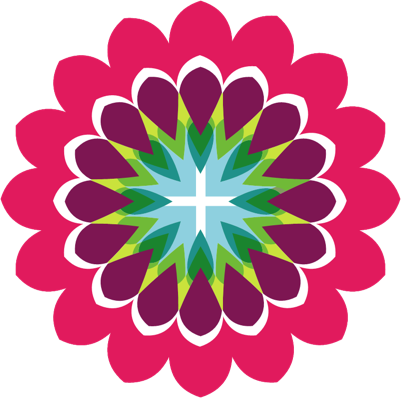 Safety Subscription ✔
For Northern Ireland