National > Statutory Rules (NI)
Quarries Regulations (Northern Ireland) SR 2006/205
Applies to:
Northern Ireland
Updated: 10 January 2017
The main aim of the Regulations is to regulate the operation of quarries. They do this by placing responsibilities on the person authorised to work the quarry and on the operator of that quarry.
The Regulations apply to all quarries where people work and impose duties on the operator with respect to people at or in the area immediately surrounding the quarry.
A duty to ensure the suitability of the operator and to keep specified records is placed on the person entitled to work a quarry.
The Regulations impose a duty...
Sorry, you'll have to log in to your Cedrec account or take a trial to see more.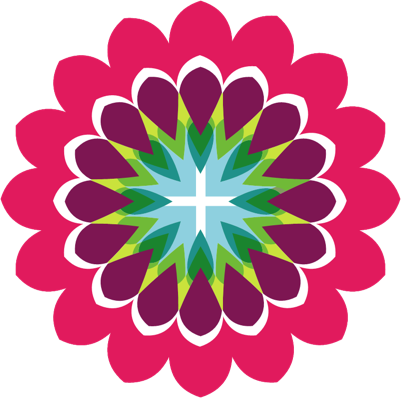 Safety Subscription ✔
For Northern Ireland