National > Scottish Statutory Instruments (SCO)
Energy Performance of Buildings (Scotland) Regulations SSI 2008/309
These Regulations came into force on 4 January 2009 and apply to Scotland only.
They implement Directive 2010/31/EU, on the energy performance of buildings, with regard to energy performance certificates (EPCs).
In particular, these Regulations provide that most people and businesses will be affected by a requirement to obtain an EPC as property owners when they come to sell or let their property.
Further, occupiers of large public authority buildings or institutions providing public services are required to display an EPC.
Obligations are also placed on the Scottish Ministers to select approved organisations whose members carry...
Sorry, you'll have to log in to your Cedrec account or take a trial to see more.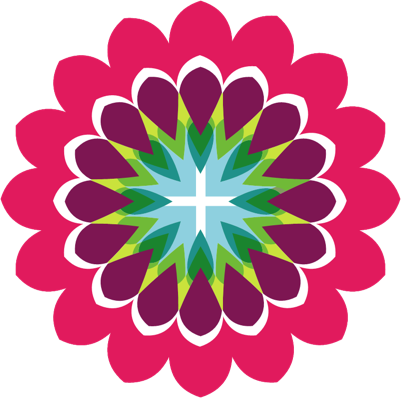 Environment Subscription ✔
For Scotland