National > Statutory Instruments (UK)
Batteries and Accumulators (Placing on the Market) Regulations SI 2008/2164
Applies to:
England
>
Northern Ireland
>
Scotland
>
Wales
Updated: 31 December 2020
The Regulations state that new batteries and accumulators, or appliances containing them, must not contain certain levels of heavy metals. Additional labelling and recycling provisions are also established.
It is prohibited to market a battery or accumulator containing more than:
0.0005% of mercury; or
0.002% of cadmium.
There are exemptions to this for button cells, emergency and alarm systems and medical equipment.
All batteries and accumulators and battery packs must be labelled with the appropriate crossed out wheeled bin symbol.
In addition, button cells and batteries and accumulators...
Sorry, you'll have to log in to your Cedrec account or take a trial to see more.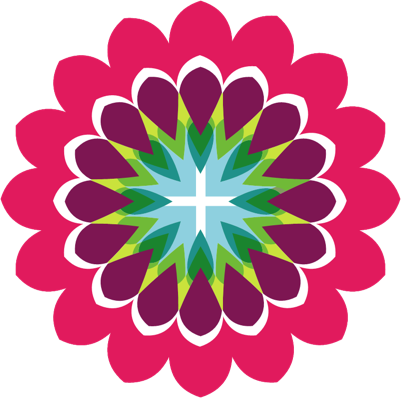 Environment Subscription ✔
For England, Scotland, Wales, Northern Ireland