National > Statutory Rules (NI)
Cross-border Railway Services (Working Time) Regulations (Northern Ireland) SR 2008/315
Applies to:
Northern Ireland
Updated: 31 December 2020
These Regulations came into force on 1 October 2008 and apply to Northern Ireland only.
They implement Directive 2005/47/EC, on an agreement between European railway employers and European railway employees on working conditions for workers engaged in interoperable cross-border railway services. 
These Regulations amend existing domestic provisions on working time for international railway workers, namely the Working Time Regulations (Northern Ireland) SR 1998/386, so that the provisions on compensatory rest do not apply to cross-border workers.
They apply to workers whose daily shift includes more than one hour on train services going to the Republic...
Sorry, you'll have to log in to your Cedrec account or take a trial to see more.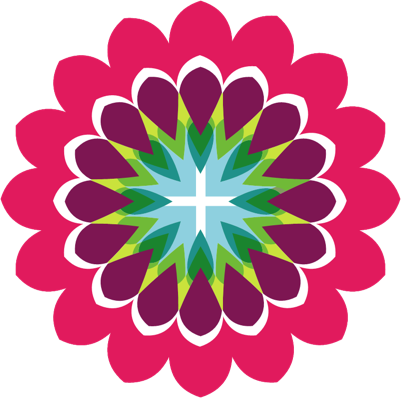 Safety Subscription ✔
For Northern Ireland