Drafts and Consultations > Draft Legislation
Draft Environment and Wildlife (Legislative Functions) (EU Exit) Regulations 2019
In Favourites:

Applies to:
England
>
Northern Ireland
>
Scotland
>
Wales
Updated: 31 January 2019
These Draft Regulations propose amendments to transfer a series of legislative functions that are currently conferred on the European Commission to UK public authorities.

The amendments are required so that these functions can be carried out at national level once the UK leaves the EU. This will allow the regimes established in the legislation to function in a similar way to how they previously did and ensure the effective operation of the legislation following exit day.
The proposed amendments are to EU laws that will be retained following the UK's withdrawal from the EU.
This Draft proposes to amend:
...
Sorry, you'll have to log in to your Cedrec account or take a trial to see more.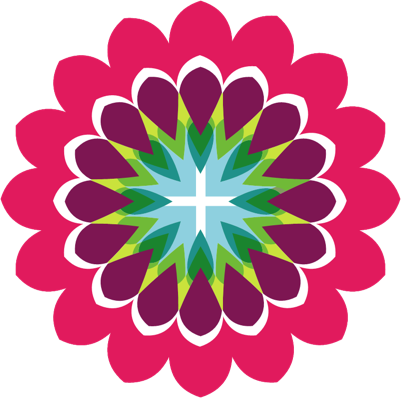 Environment Subscription ✔
For England, Scotland, Wales, Northern Ireland
Safety Subscription ✔
For England, Scotland, Wales, Northern Ireland