National > Statutory Instruments (UK)
Cross-border Railway Services (Working Time) Regulations SI 2008/1660
Applies to:
England
>
Scotland
>
Wales
Updated: 25 June 2021
The aim of the Regulations is to implement Directive 2005/47/EC, on an agreement between the representative bodies of the European railway employers and European railway employees on working conditions for workers engaged in interoperable cross-border railway services.
The Regulations amend existing domestic provisions on working time for railway workers engaged on international railway services.
In particular, the Regulations:
give cross-border workers entitlement to rests and breaks from work;
oblige the employer to take reasonable steps to make sure the requirements relating to driving time set out in the Regulations are complied with;
require the employer...
Sorry, you'll have to log in to your Cedrec account or take a trial to see more.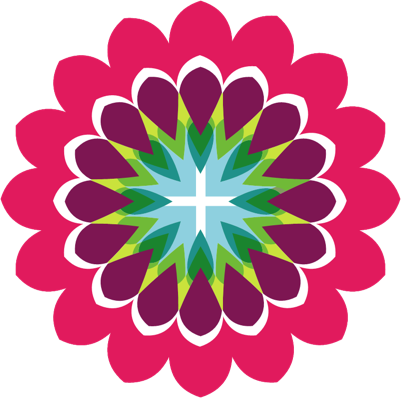 Safety Subscription ✔
For England, Scotland, Wales