National > Statutory Instruments (UK)
Supply of Machinery (Safety) Regulations SI 2008/1597
Applies to:
England
>
Northern Ireland
>
Scotland
>
Wales
Updated: 08 December 2021
The aim of the Regulations is to make sure machinery is safe and manufactured in accordance with certain safety principles.
They set out the key obligations on manufacturers or their authorised representatives who place machinery or partly completed machinery on the market or put it into service.
These obligations include:
ensuring the safety of products by reference to certain essential health and safety requirements;
following a "conformity assessment procedure"; and
documenting their compliance in various ways, notably by drawing up a "declaration of conformity" and affixing the CE marking (in England, Scotland and Wales) or the UK(NI) indication (in...
Sorry, you'll have to log in to your Cedrec account or take a trial to see more.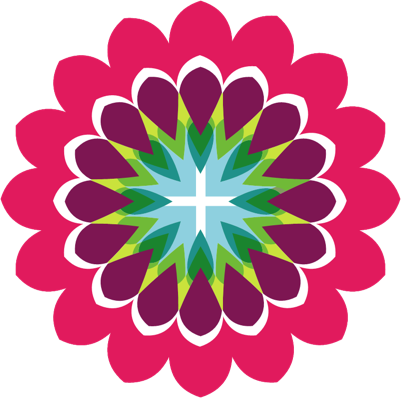 Safety Subscription ✔
For England, Scotland, Wales, Northern Ireland