Introduction > Introduction
Introduction to General Safety and Health Issues - Ireland
In Favourites:

This introduction contains information on:
Regulatory bodies
Legal systems
Fines
Enforcement
Liability
The Health and Safety Authority (HSA) are the main regulatory body for safety, health and welfare at work in Ireland.
They have overall responsibility for the administration and enforcement of health and safety at work in Ireland. The HSA monitor compliance with legislation at the workplace and can take enforcement action.
The HSA's strategic priorities are to:
regulate - increase focus on compliance through risk based inspection and enforcement;
promote - support, educate and raise awareness to prevent...
Sorry, you'll have to log in to your Cedrec account or take a trial to see more.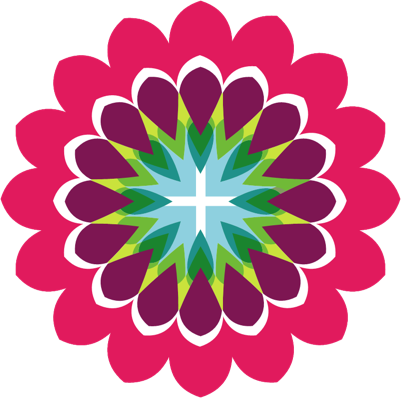 Safety Subscription ✔
For Ireland