Introduction > Introduction
Introduction to Waste - Ireland
In Favourites:

This introduction contains information on:
What is waste?
Categorising waste
Waste hierarchy
General waste
Movement of waste
Hazardous waste
Waste brokers and dealers registration
Contaminated land
Waste operations and licensing
Waste exemptions
Producer responsibility
Landfill
According to the Environmental Protection Agency, since the 1990s, Ireland's waste management has changed significantly and has been heavily driven by EU and national legislation, as well as national policy. In 2012, a clear Government policy on waste as a resource was produced, which also wanted to see the elimination of landfill.
The current and future focus is on circular...
Sorry, you'll have to log in to your Cedrec account or take a trial to see more.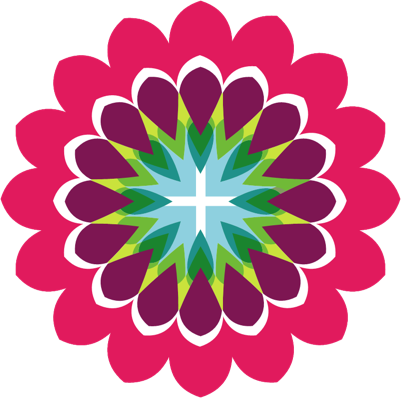 Environment Subscription ✔
For Ireland