Introduction > Introduction
Introduction to Buildings & Premises - Ireland
In Favourites:

Introduction
This introduction contains information on:
Building Regulations
Electricity
Gas
Fire
Asbestos
Smoking ban
The Safety, Health and Welfare at Work (General Application) Regulations SI 299/2007, cover most of the safety, health and welfare provisions that apply generally to all industries and workplaces. They contain specific requirements in relation to buildings and premises used as workplaces in relation to room dimensions, floors, walls, ceilings, roofs, windows, skylights, doors and gates.
The Building Regulations SI 497/1997 set out requirements for the design and construction of new buildings and the extension, refurbishment and change...
Sorry, you'll have to log in to your Cedrec account or take a trial to see more.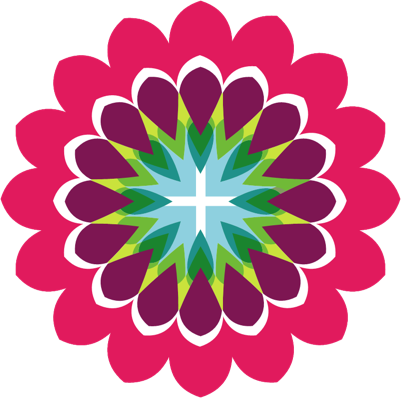 Safety Subscription ✔
For Ireland