Introduction > Introduction
Introduction to Work Equipment - Ireland
In Favourites:

This introduction contains information on:
Work equipment
Electromagnetic fields
CE marking
Work equipment includes any machinery, appliance, apparatus, tool or installation for use at work.
The Safety, Health and Welfare at Work (General Application) Regulations SI 299/2007, contain most of the provisions on work equipment, including:
use of work equipment;
inspection of work equipment;
maintenance;
control devices, guards and protection devices;
mobile work equipment;
fork-lift trucks;
self-propelled work equipment;
lifting equipment;
personal protective equipment;
display screen equipment;
electrical equipment;
equipment for working at height;
equipment emitting noise and vibration;
equipment emitting artificial...
Sorry, you'll have to log in to your Cedrec account or take a trial to see more.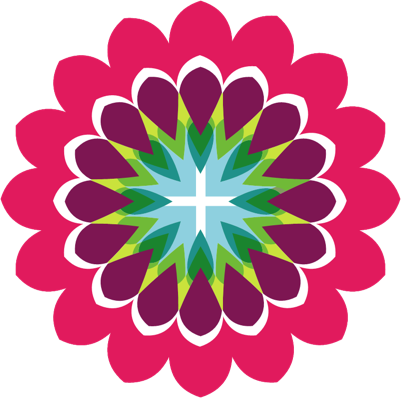 Safety Subscription ✔
For Ireland