Introduction > Introduction
Introduction to Air - Ireland
In Favourites:

Updated: 01 February 2023
This introduction contains information on:
Clean air
Air quality
Greenhouse gas emissions trading
Fluorinated greenhouse gases
Ozone-depleting substances
Geological storage of carbon dioxide
Air pollution can have an effect on our health, ecosystems, vegetation and built environment and such concerns are not merely confined to a local level, they are often transboundary. As a result, issues like ozone depletion and global warming are seen as global problems which require international solutions.
Historically, the main sources of atmospheric pollution have been caused by high levels of smoke and sulphur dioxide emitted from domestic and industrial activities. However, the...
Sorry, you'll have to log in to your Cedrec account or take a trial to see more.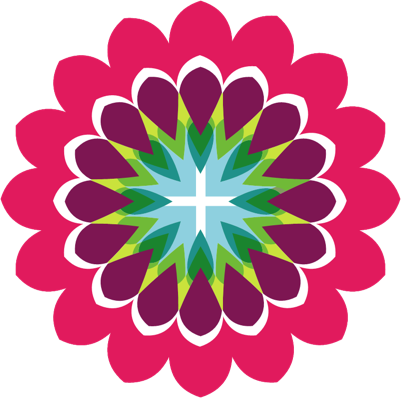 Environment Subscription ✔
For Ireland