Introduction > Introduction
Introduction to Welfare - Ireland
In Favourites:

This introduction contains information on:
Risk assessments
Safety statements
Information and training
Safety representatives and consultation with employees
Joint safety and health agreements
Working time
Pregnant, post-natal and breastfeeding employees
Children and young people
Smoking ban
General regulations
Employers are required to undertake a risk assessment for the workplace in order to identify any hazards present and assess the risks presented by those hazards.
When carrying out a risk assessment you must carefully consider what in the workplace could cause harm to your own employees, other employees or contractors, and other people, including visitors,...
Sorry, you'll have to log in to your Cedrec account or take a trial to see more.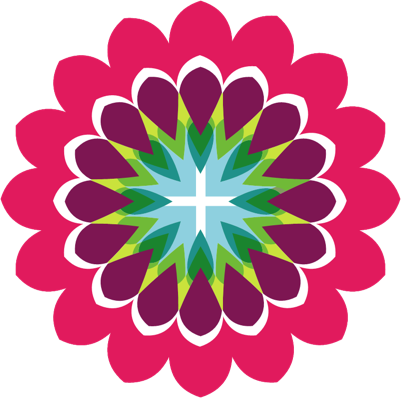 Safety Subscription ✔
For Ireland