Introduction > Introduction
Introduction to Noise and Nuisance - Ireland
In Favourites:

This introduction contains information on:
Noise nuisance
Environmental noise
Noise from outdoor equipment
Alarms
Aviation noise
Air Pollution
Noise is constant and occurs as a result of virtually every human activity. This makes noise itself very difficult to define and even more difficult to legislate against.
Noise is considered to be a type of environmental pollution; something which results from human activity and which can have a negative impact on human health or the quality of the environment.
The Environmental Protection Agency Act 1992 (Noise) Regulations SI 179/1994 prescribe the form of notice to be...
Sorry, you'll have to log in to your Cedrec account or take a trial to see more.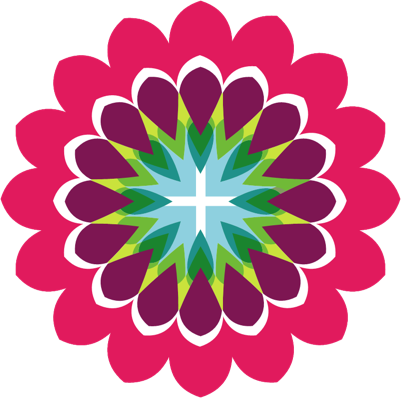 Environment Subscription ✔
For Ireland