Introduction > Introduction
Introduction to Management - Ireland
In Favourites:

This introduction contains information on:
Duties
Risk assessments
Safety statements
Information and training
Health surveillance
Reporting
Liability
Most accidents at work can be traced either directly or indirectly back to a management failure. All duty holders have a responsibility to ensure the safety, health and welfare of workers and members of the public and to manage and conduct all work activities in such a way as to ensure their safety, health and welfare.
The Safety, Health and Welfare at Work Act 2005 establishes duties of employers and employees in the workplace.
Employers must...
Sorry, you'll have to log in to your Cedrec account or take a trial to see more.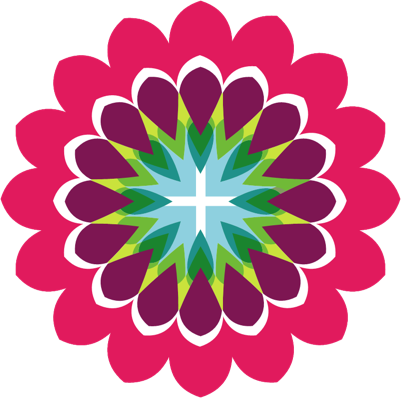 Safety Subscription ✔
For Ireland