National > Statutory Rules (NI)
Quality of Bathing Water Regulations (Northern Ireland) SR 2008/231
Applies to:
Northern Ireland
Updated: 31 December 2012
The aim of the Regulations is to place a duty on the Department of the Environment for Northern Ireland (DoE NI) and bathing water operators to take adequate measures to protect bathers' health and to meet new bathing quality standards.
They implement Directive 2006/7/EC, concerning the management of bathing water quality.
While the overall objective of Directive 2006/7/EC is to protect public health, it also intends to improve management practices at bathing waters and to standardise information provided to bathers across Europe. The Regulations primarily place a duty on the DoE NI to use its powers...
Sorry, you'll have to log in to your Cedrec account or take a trial to see more.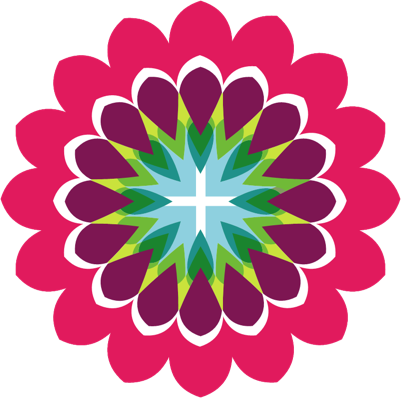 Environment Subscription ✔
For Northern Ireland