Guidance > UK Government (UK)
Our waste, our resources: a strategy for England
Resources and Waste Strategy; Resource and Waste Strategy
In Favourites:

Updated: 19 December 2018
This policy document released by the Department for Environment, Food and Rural Affairs sets out a new waste strategy for England.
The strategy aims to:
set out how raw resources will be preserved by minimising waste;
promote resource efficiency;
help move towards a circular economy;
minimise damage to the natural environment by managing waste safely and carefully;
help tackle waste crime; and
eliminate avoidable plastic waste.
This strategy was developed as a part of the Government's 25 Year Environment Plan. It is divided into the following chapters:
Chapter 1 - Sustainable production
This Chapter deals with...
Sorry, you'll have to log in to your Cedrec account or take a trial to see more.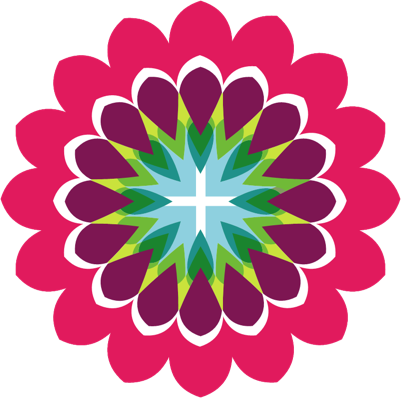 Environment Subscription ✔
For England