National > Statutory Instruments (IRE)
European Union (FLEGT Licensing Scheme for Imports of Timber) Regulations SI 251/2015
These Regulations were made on 9 June 2015 and apply to Ireland only.
They are made under the European Communities Act 1972 and give effect to Regulation (EC) 2173/2005 on the establishment of a FLEGT licensing scheme for imports of timber into the European Community, and Regulation (EC) 1024/2008 laying down detailed measures for the implementation of Regulation (EC) 2173/2005.
Competent authority
The Minister for Agriculture, Food and the Marine is the designated competent authority for the purpose of Regulation (EC) 2173/2005.
Prohibition on import of timber...
Sorry, you'll have to log in to your Cedrec account or take a trial to see more.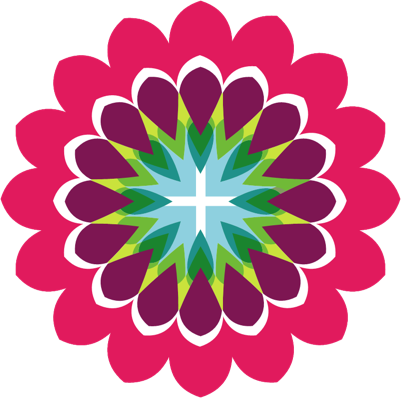 Environment Subscription ✔
For Ireland