National > Acts (IRE)
Finance Act 2010
This Act was signed into law on 3 April 2010 and applies to Ireland only.
Only certain sections of this Act are relevant to environmental and energy legislation.
This Act amends the Finance Act 1999 in relation to provisions relating to mineral oil tax carbon charges.
It also contains provisions in relation to the calculation of, and liability for:
natural gas carbon tax; and
solid fuel carbon tax.
Revocations and amendments
This Act amends the:
Customs Consolidation Act 1876;
Provisional Collection of Taxes Act 1927;
Customs Act 1956;
Bretton Woods Agreements Act 1957;
...
Sorry, you'll have to log in to your Cedrec account or take a trial to see more.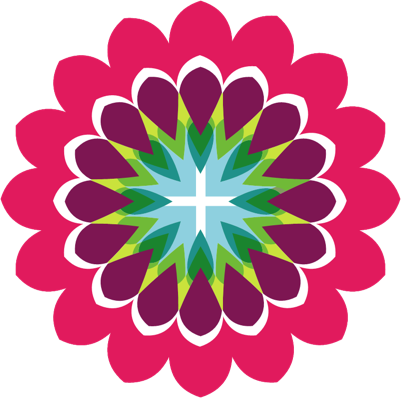 Environment Subscription ✔
For Ireland