National > Acts (IRE)
Occupiers' Liability Act 1995
The Act sets out the responsibilities an occupier has in relation to other people who may suffer injury on their land or premises.
An occupier owes a duty to:
The duty is to take as much care as is reasonable in all the circumstances to ensure that a person does not suffer injury due to an existing danger. The duty can be met by warning the person about the danger or discouraging them from incurring the risk.
An occupier will still owe a duty if the danger...
Sorry, you'll have to log in to your Cedrec account or take a trial to see more.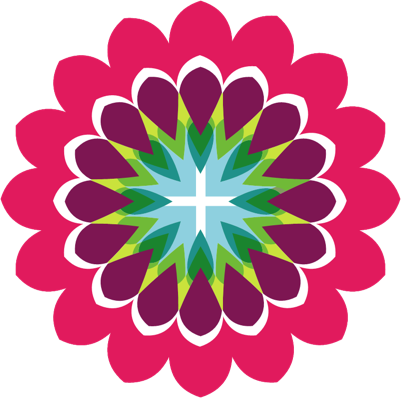 Safety Subscription ✔
For Ireland