Guidance > UK Government (UK)
The UK Carbon Capture Usage and Storage deployment pathway
Applies to:
England
>
Northern Ireland
>
Scotland
>
Wales
Updated: 29 November 2018
This Action Plan is designed to enable the development of the first Carbon Capture Usage and Storage (CCUS), commissioning from the mid-2020s.
It aims to demonstrate the commitment of the Government through the Clean Growth strategy, which aims to decarbonise UK's industry and improve the national income through the implementation of new technologies.
This document portrays the vision of UK becoming a global leader in CCUS, where such technology could be scaled up during the 2030s, subject to costs coming down sufficiently.
It sets out the actions to meet that vision, ambition and commitment with a timeline focused on:
...
Sorry, you'll have to log in to your Cedrec account or take a trial to see more.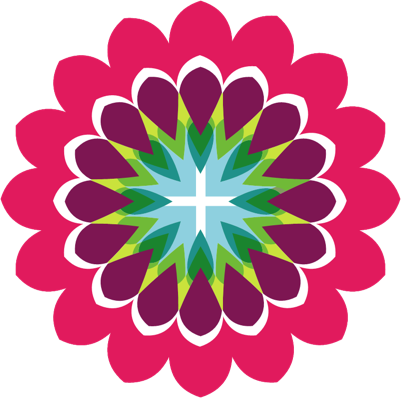 Energy Subscription ✔
For England, Scotland, Wales, Northern Ireland
Environment Subscription ✔
For England, Scotland, Wales, Northern Ireland