National > Statutory Orders (UK)
Access to the Countryside (Northern Ireland) Order SI 1983/1895
Applies to:
Northern Ireland
Updated: 01 October 2011
This Order came into operation on 21 March 1983 and applies to Northern Ireland only.
It establishes the requirements and restrictions in relation to the creation, use, maintenance, and closure of public rights of way and public paths.
This Order is divided into the following Parts:
INTRODUCTORY
PUBLIC RIGHTS OF WAY AND PUBLIC PATHS, ETC.
Sorry, you'll have to log in to your Cedrec account or take a trial to see more.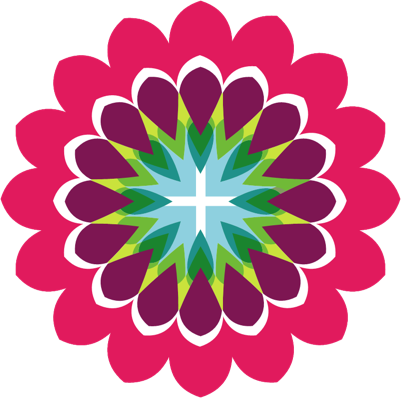 Environment Subscription ✔
For Northern Ireland