National > Statutory Rules (NI)
Energy Performance of Buildings (Certificates and Inspections) Regulations (Northern Ireland) SR 2008/170
Applies to:
Northern Ireland
Updated: 18 March 2022
These Regulations came into force on 30 June 2008 and apply to Northern Ireland only.
They implement Directive 2010/31/EU, on the energy performance of buildings, with regard to energy performance certificates (EPCs), inspecting air-conditioning systems and independent experts. They also amend the Building Regulations (Northern Ireland) SR 2000/389.
In particular, these Regulations provide that most people and businesses will be affected by a requirement to obtain an EPC as property owners when they come to sell or let their property.
Further, all newly constructed buildings will be required to have an EPC, and occupiers of large...
Sorry, you'll have to log in to your Cedrec account or take a trial to see more.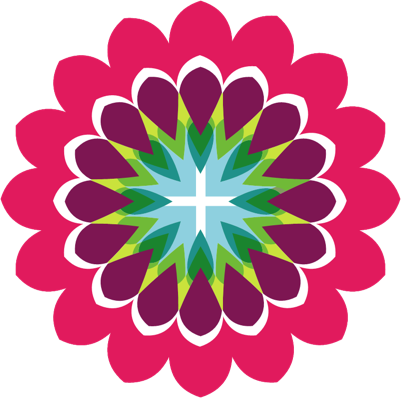 Energy Subscription ✔
For Northern Ireland