National > Scottish Statutory Instruments (SCO)
Bathing Waters (Scotland) Regulations SSI 2008/170
Updated: 31 December 2020
The aim of the Regulations is to place a duty on the Scottish Environment Protection Agency (SEPA) and local authorities to take adequate measures to protect bathers' health and to meet new bathing quality standards.
They implement Directive 2006/7/EC, concerning the management of bathing water quality.
While the overall objective of Directive 2006/7/EC is to protect public health, it also intends to improve management practices at bathing waters and to standardise information provided to bathers across Europe. The Regulations primarily place a duty on SEPA to use its powers to achieve compliance with Directive 2006/7/EC...
Sorry, you'll have to log in to your Cedrec account or take a trial to see more.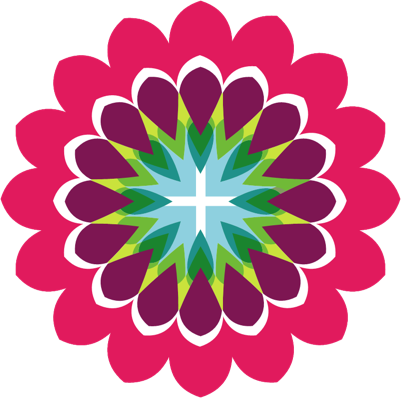 Environment Subscription ✔
For Scotland