National > Statutory Instruments (UK)
Offshore Installations and Pipeline Works (First-Aid) Regulations SI 1989/1671
Applies to:
England
>
Scotland
>
Wales
Updated: 09 March 2021
These Regulations came fully into force on 13 September 1992 and apply to England, Scotland and Wales.
They make provision for first-aid requirements whilst working on offshore installations and pipeline works, and to premises and activities connected with those installations or works.
Definitions
In the context of these Regulations:
"Offshore installation" is defined in the Offshore Installations and Pipelines Works (Management and Administration) Regulations SI 1995/738.
"Person in control" means in relation to:
an offshore installation, the duty holder
pipeline works, the owner of the pipeline or the proposed owner of the proposed pipeline;
any activity in connection...
Sorry, you'll have to log in to your Cedrec account or take a trial to see more.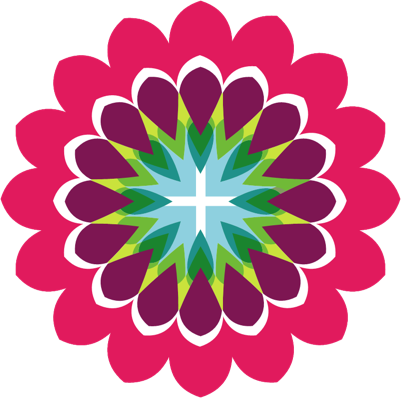 Safety Subscription ✔
For England, Scotland, Wales