National > Statutory Instruments (IRE)
European Union (Water Policy) (Abstractions Registration) Regulations SI 261/2018
This Document will be revoked and replaced by the Water Environment (Abstractions and Associated Impoundments) Act 2022.
These Regulations came into operation on 16 July 2018 and apply to Ireland only.
They were made by the Minister for Housing, Planning and Local Government under the European Communities Act 1972 in order to give effect to Directive 2000/60/EC, establishing a framework for Community action in the field of water policy.
These Regulations provide for the establishment of a register of abstractions of water of more than 25 cubic metres per day. The register must be established and maintained by the Environmental Protection Agency.
They also make it an offence to;
Sorry, you'll have to log in to your Cedrec account or take a trial to see more.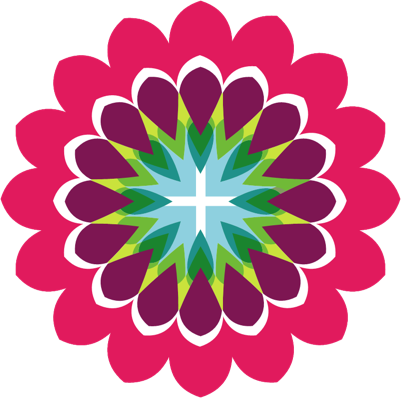 Environment Subscription ✔
For Ireland