National > Acts (UK)
European Union (Withdrawal) Act 2018
Chapter 16
Applies to:
England
>
Northern Ireland
>
Scotland
>
Wales
Updated: 27 April 2022
This Act received Royal Assent on 26 June 2018 and applies to England, Scotland, Wales and Northern Ireland.
Its purpose is to provide a functioning statute book on the day the UK leaves the EU, so the same rules and laws will apply on the day after exit, as on the day before.
Any future changes will then be decided by Parliament, and where appropriate, the devolved Governments.
This Act has four main functions:
Sorry, you'll have to log in to your Cedrec account or take a trial to see more.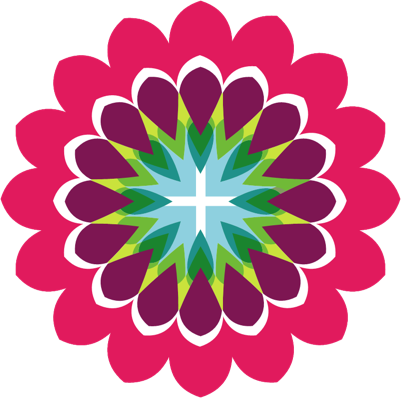 Environment Subscription ✔
For England, Scotland, Wales, Northern Ireland
Safety Subscription ✔
For England, Scotland, Wales, Northern Ireland
Planning Subscription ✔
For England, Wales
Energy Subscription ✔
For England, Scotland, Wales, Northern Ireland