National > Statutory Instruments (UK)
Water Supply (Water Quality) Regulations SI 2018/647
Applies to:
England
>
Wales
Updated: 31 December 2020
These Regulations came into force on 1 June 2018 and apply mainly to Wales, and the parts of England supplied water by undertakers operating in Wales.
They revoke and replace the Water Supply (Water Quality) Regulations SI 2010/994.
They are mainly concerned with the quality of water supplied by water undertakers whose areas are wholly or mainly in Wales, for drinking, washing, cooking and food preparation and production, with arrangements for the publication of information on water quality.
Water supply zones
Before the beginning of each year in which it intends to supply water, a water undertaker must designate...
Sorry, you'll have to log in to your Cedrec account or take a trial to see more.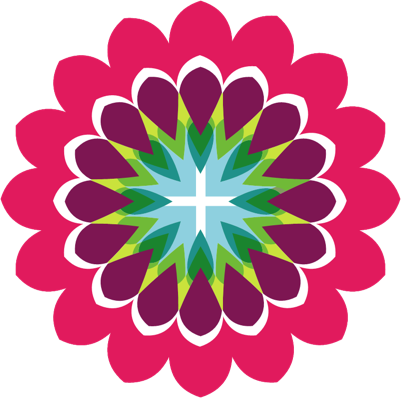 Environment Subscription ✔
For England, Wales