National > Statutory Rules (NI)
Dangerous Substances in Harbour Areas Regulations (Northern Ireland) SR 1991/509
Applies to:
Northern Ireland
Updated: 18 September 2014
These Regulations came into force on 1 June 1992 and apply to Northern Ireland only.
They set out the requirements which must be complied with when dangerous substances are handled or transported in harbour areas.
Definitions
In the context of these Regulations:
"Untoward incident" means an incident involving or threatening the containment of a dangerous substance, which might create a risk to safety of the vessel or to the health of those in the area.
"Dumb craft" means a vessel which does not have mechanical means of propulsion and includes a dumb barge and a dracone.
"
Sorry, you'll have to log in to your Cedrec account or take a trial to see more.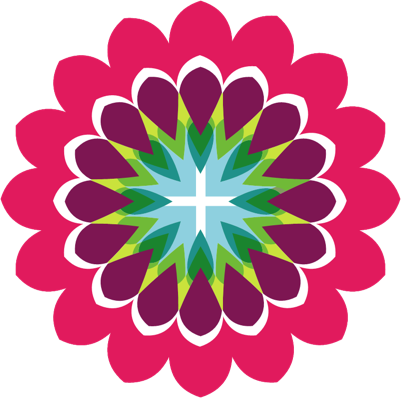 Safety Subscription ✔
For Northern Ireland