National > Statutory Rules (NI)
Dangerous Substances in Harbour Areas Regulations (Northern Ireland) SR 1991/509 - Schedule 5
Applies to:
Northern Ireland
Updated: 18 September 2014
Schedule 5 of the Dangerous Substances in Harbour Areas Regulations (Northern Ireland)
SR 1991/509
sets out the form hazard warning panels on barges should take and the information they should contain.
Form and colour of hazard warning panels
Each hazard warning panel must be in the form and colour of the following diagram:
Any reference below to a space number is a reference to the space so numbered in the diagram above.
Information about substances on a barge or tank barge
The following information must be shown on each hazard warning panel when a barge or tank barge...
Sorry, you'll have to log in to your Cedrec account or take a trial to see more.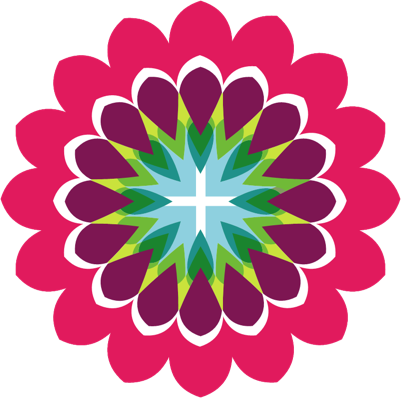 Safety Subscription ✔
For Northern Ireland