National > Statutory Rules (NI)
Dangerous Substances in Harbour Areas Regulations (Northern Ireland) SR 1991/509 - Schedule 4
Applies to:
Northern Ireland
Updated: 18 September 2014
Schedule 4 of the Dangerous Substances in Harbour Areas Regulations (Northern Ireland) SR 1991/509 sets out the format of flag indicating a vessel is carrying a dangerous substance.
SHAPE AND COLOUR OF FLAG
The shape of the flag must be as shown in the diagram below.
 The flag must be red in colour.
MATERIAL AND SIZE OF FLAG ON VESSELS WITH A MAST
The flag must be made of fabric.
The side of the flag marked "a" on the diagram shown...
Sorry, you'll have to log in to your Cedrec account or take a trial to see more.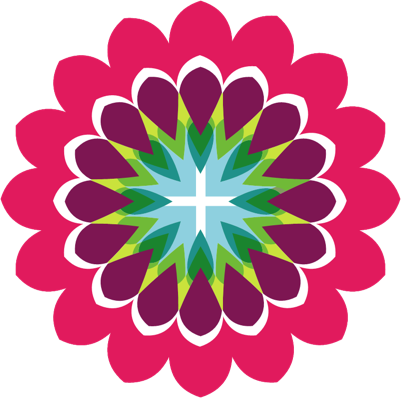 Safety Subscription ✔
For Northern Ireland