National > Statutory Rules (NI)
Dangerous Substances in Harbour Areas Regulations (Northern Ireland) SR 1991/509 - Schedule 3
Applies to:
Northern Ireland
Updated: 18 September 2014
Schedule 3 of the Dangerous Substances in Harbour Areas Regulations (Northern Ireland) SR 1991/509 sets out the dangerous substances which, when being transported, require the vessel to display certain flags and lights.
The dangerous substances are:
more than 25 tonnes of sodium chlorate or potassium chlorate or more than 500 tonnes of ammonium nitrate of Class 5.1;
bulk liquefied gases of Class 2, including the remnants of such gases which, remain after their discharge from a tank which has not subsequently been gas-freed or inerted;
bulk liquids of Class 3 with a flashpoint, when determined in accordance with the appropriate approved...
Sorry, you'll have to log in to your Cedrec account or take a trial to see more.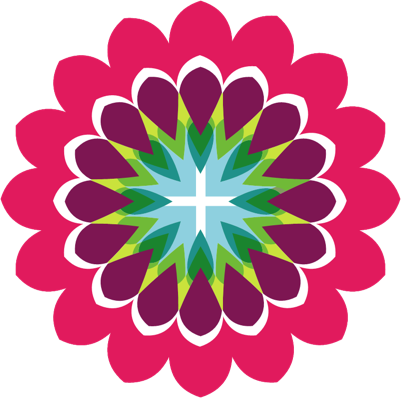 Safety Subscription ✔
For Northern Ireland