National > Statutory Rules (NI)
Dangerous Substances in Harbour Areas Regulations (Northern Ireland) SR 1991/509 - Schedule 1
Applies to:
Northern Ireland
Updated: 18 September 2014
Schedule 1 of the Dangerous Substances in Harbour Areas Regulations (Northern Ireland) SR 1991/509 sets out the classification of dangerous substances and the hazard warning signs needed.
PART 1
TABLE OF CHARACTERISTIC PROPERTIES, CLASSIFICATIONS AND HAZARD WARNING SIGNS
(1)
(2)
(3)
Characteristic properties of the substance
Classification
Hazard warning sign
A substance which:

has a critical temperature below 50°C or which at 50°C has a vapour pressure of more than 3 bar absolute; and
is conveyed at a pressure of more than 500 millibar above atmospheric pressure or in liquefied form;

other than a toxic gas...
Sorry, you'll have to log in to your Cedrec account or take a trial to see more.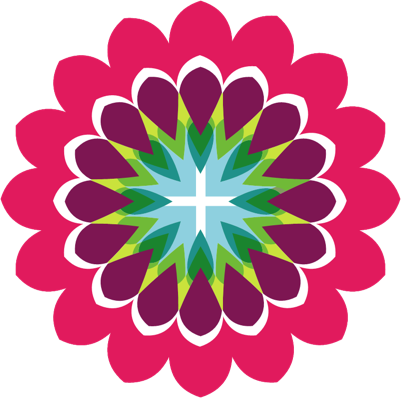 Safety Subscription ✔
For Northern Ireland