National > Northern Ireland Orders (NI)
Health and Safety at Work (Amendment) (Northern Ireland) Order SI 1998/2795
Applies to:
Northern Ireland
Updated: 27 March 2015
This Order came into force on 1 April 1999 and applies to Northern Ireland only.
It makes amendments to the Health and Safety at Work (Northern Ireland) Order SI 1978/1039 to rename the Health and Safety Agency for Northern Ireland as the Health and Safety Executive for Northern Ireland (HSE NI).
This Order defines the functions of the HSE NI and gives them responsibility for the Employment Medical Advisory Service.
Revocations and amendments
This Order amends the:
Sorry, you'll have to log in to your Cedrec account or take a trial to see more.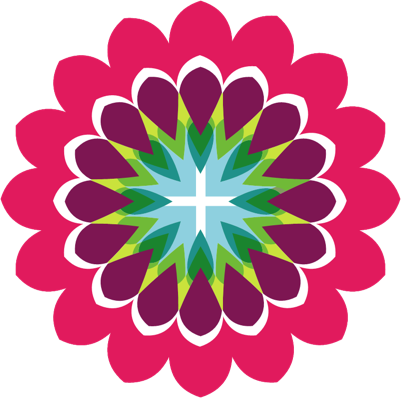 Safety Subscription ✔
For Northern Ireland