National > Statutory Orders (UK)
Works on Common Land (Exemptions) (England) Order SI 2007/2587
Updated: 12 September 2007
This Order came into force on 1 October 2007 and applies to England only.
It defines a number of activities that are exempt from the consent process, under the Commons Act 2006, which prohibits the carrying out of any restricted works on registered common land, without the consent of the Secretary of State.
Legislative background
This Order recognises the need for exemptions that assist people in their day-to-day management of common land, whilst minimising the scope for any unlawful works, which could compromise the cultural, conservation or recreational value, or the openness of the common.   
Definitions
In...
Sorry, you'll have to log in to your Cedrec account or take a trial to see more.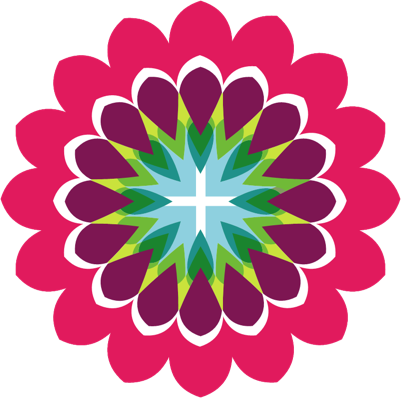 Planning Subscription ✔
For England