Regulators and Bodies > Regulators
Environmental Protection Agency
In Favourites:

Introduction
The Environmental Protection Agency is an independent public body established in 1992 under the Environmental Protection Agency Act 1992. It has a key role in environmental protection and policing, ensuring that Ireland's environment is protected, and changes in the environment are monitored to detect early warnings signs of neglect or deterioration. In 2014 the Radiological Protection Institute of Ireland was merged to become part of the Environmental Protection Agency.
Key areas of responsibility
The Environmental Protection Agency has the following key areas of responsibility:
environmental licensing;
enforcement of environmental law;
environmental planning, education and guidance;
monitoring, analysing and reporting...
Sorry, you'll have to log in to your Cedrec account or take a trial to see more.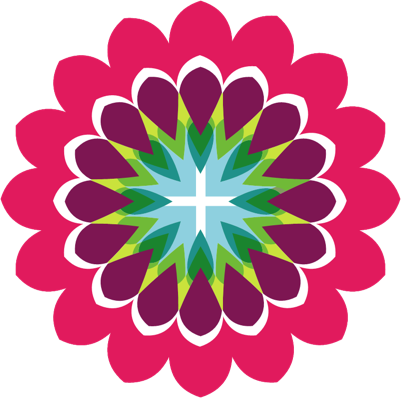 Environment Subscription ✔
For Ireland