National > Statutory Instruments (IRE)
Dangerous Substances (Storage of Liquefied Petroleum Gas) Regulations SI 201/1990
Updated: 01 September 1990
These Regulations came into operation on 1 September 1990 and apply to Ireland only.
They aim to prevent risk of injury to people or property from the storage of Liquefied Petroleum Gas (LPG).
These Regulations apply to any activity involving LPG where the amount of LPG is greater than 70 kilograms or the total storage capacity is greater than 160 litres. Where LPG is stored in the fuel tanks of vehicles or engines for the purpose of their operation the Regulations do not apply.
Definitions
In the context of these Regulations:
"Commercial butane" means a hydrocarbon mixture consisting predominantly of...
Sorry, you'll have to log in to your Cedrec account or take a trial to see more.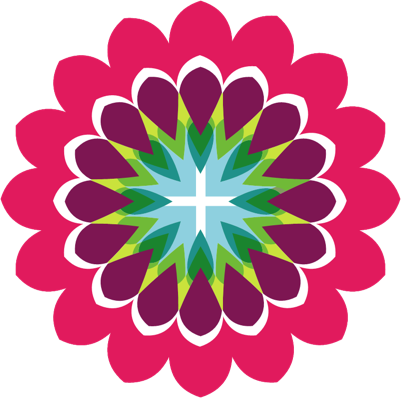 Environment Subscription ✔
For Ireland