National > Statutory Instruments (IRE)
Merchant Shipping (Maritime Labour Convention) (Shipowners' Liabilities and Repatriation) Regulations SI 375/2014
These Regulations came into operation on 20 August 2014 and apply to Ireland only.
They implement:
Directive 2009/13/EC implementing the Agreement concluded by the European Community Shipowners' Associations (ECSA) and the European Transport Workers' Federation (ETF) on the Maritime Labour Convention 2006;
the provisions of the Maritime Labour Convention relating to shipowners' liability and repatriation.
These Regulations provide that a shipowner:
must ensure that a contract of insurance or other form of financial security is in force which is adequate to ensure that the shipowner will be able to meet any liabilities the shipowner...
Sorry, you'll have to log in to your Cedrec account or take a trial to see more.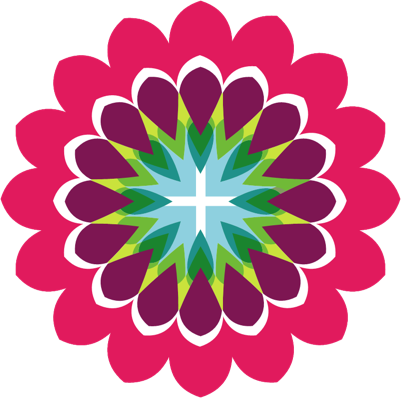 Safety Subscription ✔
For Ireland