National > Statutory Instruments (IRE)
Merchant Shipping (Medical Examinations) Regulations SI 246/2014
These Regulations came into operation on 4 July 2014 and apply to Ireland only.
They implement Directive 2009/13/EC implementing the Agreement concluded by the European Community Shipowners' Associations (ECSA) and the European Transport Workers' Federation (ETF) on the Maritime Labour Convention, 2006, and Directive 2008/106/EC on the minimum level of training of seafarers.
Medical examination standards for seafarers are outlined in a Marine Notice. The medical standards provide for a comprehensive medical assessment, including eyesight testing and including colour vision screening.
A panel of Approved Doctors, details of which are available in a Marine Notice, administer the...
Sorry, you'll have to log in to your Cedrec account or take a trial to see more.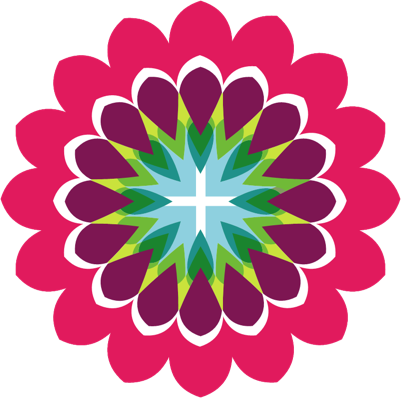 Safety Subscription ✔
For Ireland