National > Acts (IRE)
Merchant Shipping Act 2010
Updated: 25 December 2014
This Act was signed into law on 3 July 2010 and applies to Ireland only.
It gives:
further effect to the International Convention for the Safety of Life at Sea and its Protocols, providing access to passenger vessels for people with reduced mobility and to enable sunken vessels to be raised;
force of law to Maritime Labour Convention 2006 and amends and extends various enactments to provide for related matters.
This Act is divided into the following parts:
Sorry, you'll have to log in to your Cedrec account or take a trial to see more.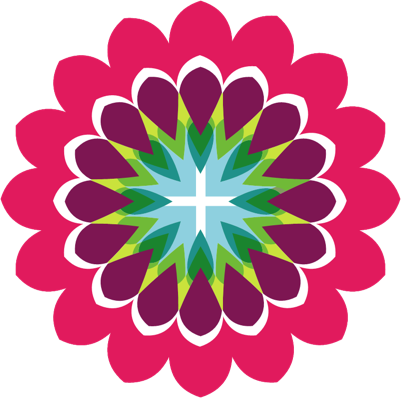 Safety Subscription ✔
For Ireland