National > Acts (IRE)
Petroleum and Other Minerals Development Act 1960
Updated: 04 November 2021
This Act was signed into law on 10 March 1960 and applies to Ireland only.
It was made to vest in the Minister for Communications, Energy and Natural Resources all property in petroleum existing in its natural condition in strata. It also makes further provision for the working and development of petroleum, amending the Minerals Development Act 1940 and providing for certain other connected matters.
This Act is divided into the following parts:
...
Sorry, you'll have to log in to your Cedrec account or take a trial to see more.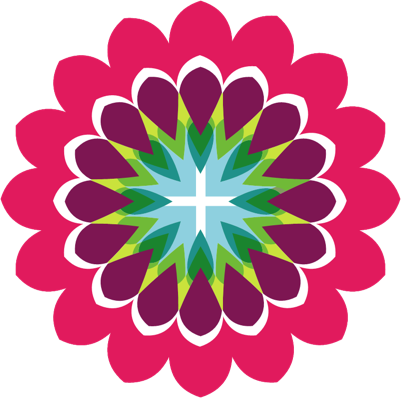 Environment Subscription ✔
For Ireland