National > Statutory Orders (UK)
Capital Allowances (Energy-saving Plant and Machinery) Order SI 2018/268
Applies to:
England
>
Northern Ireland
>
Scotland
>
Wales
Updated: 20 March 2019
This Order came into force on 22 March 2018 and apply to England, Wales, Scotland and Northern Ireland.
It specifies the plant and machinery that is eligible for an accelerated tax relief. All of the plant and machinery specified must meet certain energy-saving criteria to qualify for the allowance.
Legislative background
The Capital Allowances Act 2001 contains provisions which introduce a scheme for 100% first-year allowances designed to encourage businesses to invest in energy-saving plant and machinery.
However, those allowances apply to plant and machinery specified by the Treasury and which meet specific energy-saving criteria.
This Order therefore specifies...
Sorry, you'll have to log in to your Cedrec account or take a trial to see more.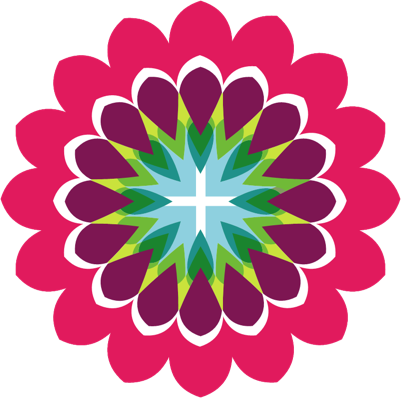 Environment Subscription ✔
For England, Scotland, Wales, Northern Ireland
Energy Subscription ✔
For England, Scotland, Wales, Northern Ireland