National > Acts (IRE)
Wildlife Act 1976
Updated: 08 September 2020
The Act aims to conserve wildlife by protecting wild creatures and flora. It also allows for the creation of reserves and refuges, and sets out to control the movement of wildlife.
Certain species of wild birds, other fauna and flora are protected by the Act.
Hunting a wild bird or other wild animal protected by the Act without a licence or the correct permission is an offence. The Act also establishes several other offences relating to protected species.
The Act also contains restrictions regarding:
Sorry, you'll have to log in to your Cedrec account or take a trial to see more.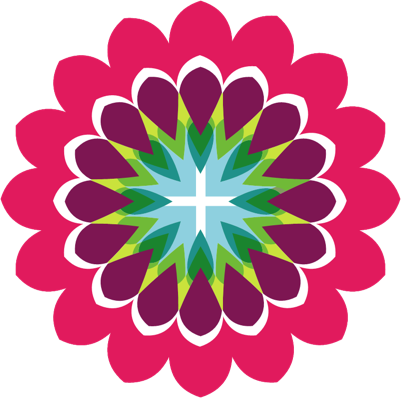 Environment Subscription ✔
For Ireland