National > Statutory Instruments (IRE)
Waste Water Discharge (Authorisation) (Environmental Impact Assessment) Regulations SI 652/2016
These Regulations were made on 21 December 2016 and apply to Ireland only.
They were made by the Minister for Housing, Planning, Community and Local Government under the European Communities Act 1972 in order to give further effect to Directive 2011/92/EU on the assessment of the effects of certain public and private projects on the environment.
These Regulations provide that where an application is made to the Environmental Protection Agency for a waste water discharge licence or for the review of a waste water discharge licence where there is no requirement for physical development,...
Sorry, you'll have to log in to your Cedrec account or take a trial to see more.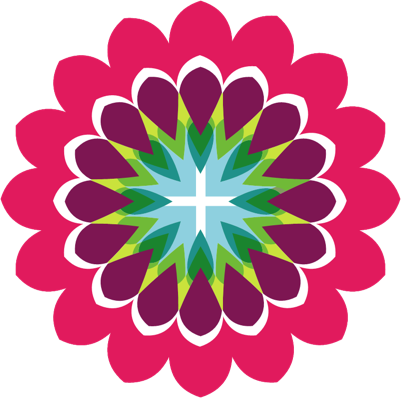 Environment Subscription ✔
For Ireland