National > Statutory Instruments (UK)
Water Supply (Water Fittings) Regulations SI 1999/1148
Applies to:
England
>
Wales
Updated: 31 December 2020
These Regulations came into force on 1 July 1999 and apply to England and Wales. 
They prevent the contamination and waste of water supplied by a water company and set national requirements for the design, installation and maintenance of all plumbing systems, water fittings and water-using appliances. 
These Regulations replace previous water supply byelaws written by water companies.
Owners and occupiers of premises and anyone who installs plumbing systems or water fittings have a legal duty to make sure that systems satisfy these Regulations.
In particular, they must make sure plumbing systems are installed and maintained to comply...
Sorry, you'll have to log in to your Cedrec account or take a trial to see more.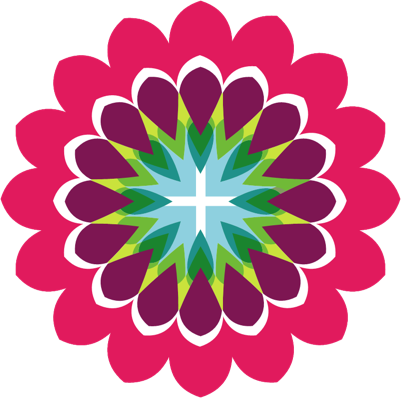 Environment Subscription ✔
For England, Wales