National > Statutory Instruments (IRE)
European Communities (Greenhouse Gas Emissions Trading) Regulations SI 490/2012
The Regulations establish a scheme for greenhouse gas emission allowance trading within the European Community.
They outline greenhouse gas emissions permits, including:
The operator of an installation must inform the Environmental Protection Agency of any changes to the nature or functioning of the installation, or any extension or significant reduction of its capacity as this may require changes to the permit.
The Regulations provide further...
Sorry, you'll have to log in to your Cedrec account or take a trial to see more.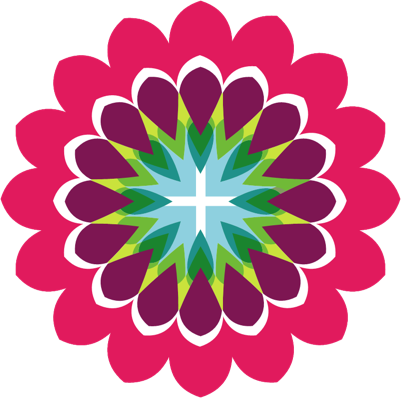 Environment Subscription ✔
For Ireland