National > Statutory Instruments (UK)
Water Resources (Abstraction and Impounding) Regulations SI 2006/641
Applies to:
England
>
Wales
Updated: 15 July 2007
These Regulations apply to England and Wales and came into force on 1 April 2006, with the exception of the provisions relating to emergency abstraction, which came into force on 1 January 2018. 
They make provision for the licensing of abstraction and impounding of water in light of amendments made to the Water Resources Act 1991 by the Water Act 2003 .
These detailed Regulations are divided into the following Parts:
Sorry, you'll have to log in to your Cedrec account or take a trial to see more.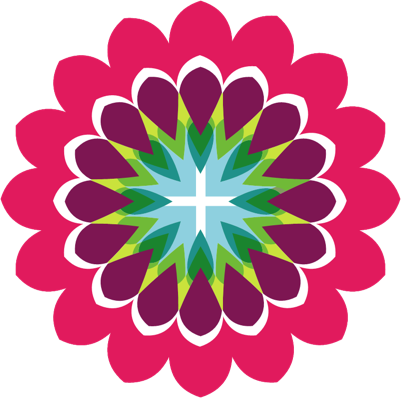 Environment Subscription ✔
For England, Wales